REQUEST DEMO
Offline Sources, Integrated Online So You Know Who's Making the Phone Ring.
Know the volume, quality and return of all your marketing, including offline!
Know Your Audience, Build Your Brand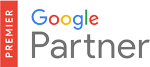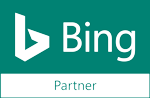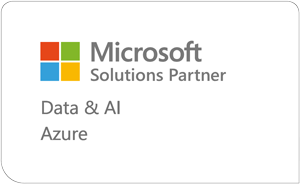 Join us on exclusive webinar to learn how machine learning with A.I. can drive more quality leads for your business.
*Home Services Companies Only