REQUEST DEMO
Make Your Services More Affordable While Boosting Website Leads!
Our financing form makes projects more attainable for homeowners, while converting leads at a higher rate!
Boost Leads with PSAI's Financing Form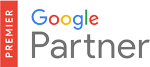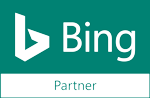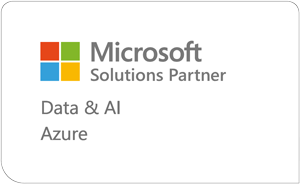 Enjoy a Free Subscription to Daily Hail Swaths
PSAI's Extreme Weather Insights delivers the most precise hail reporting to the half inch, every day. You can enjoy this for free!