Lead source performance is crucial to your business— it's how you turn curious buyers into pay in customers! Predictive Sales AI built tracking and analytics right into admin, so your team can instantly understand how customers are finding your business and how well they perform. What are the benefits of knowing your lead source performance?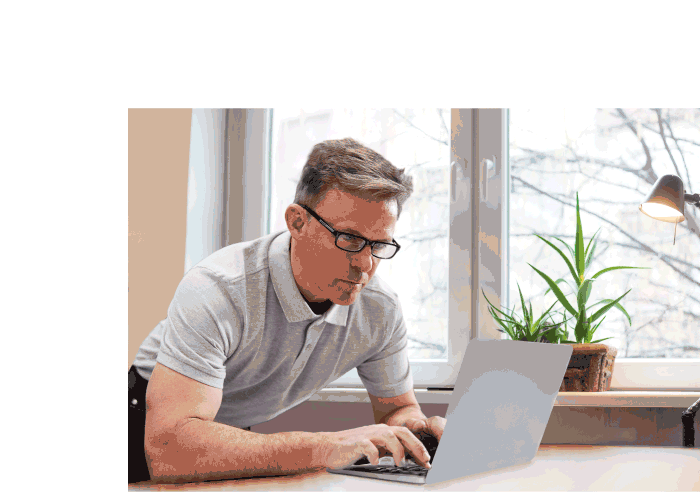 Use PSAI to Evaluate Your:
Return on Investment. The most important thing for you to know is if your marketing dollars are paying off. PSAI evaluates your marketing spend with its Top Sources reporting feature. There, you can see your top sources broken down by the average Predictive Match Index, total revenue, and total leads generated. If you're investing money in various channels, whether that's TV, radio, print advertisements, or paid search, you'll want to understand how leads found your business, and if the money generated was greater than the money spent.
Budget Optimization. Once you determine your ROI, you can now allocate your marketing dollars in ways that work best for your business. Maybe you didn't know that your TV ads cost more than they were worth, or you were surprised at how many leads your digital ads generated and at a lower cost per sale. With this information, you can focus your efforts on what works best for your lead generation strategy.
Ideal Audience. PSAI not only displays your market performance by average revenue and total leads generated, it also evaluates those leads and attributes it with a Predictive Match Index. Maybe your print ads generate a lot of leads, but perhaps all of those leads have a PMI of 2. That means you're generating leads, but most of them are unqualified for your services. Now, you can evaluate not just how many leads your marketing sources produce, but the quality of those leads as it relates to your business.
New Markets. PSAI goes deeper with analytics than other tools on the market. Every PSAI dashboard includes geographic insights, so you can see your top five best performing areas, displayed as a total percentage of your net sales for the year. You can determine how your business performs in certain areas, allowing you to identify new markets for growth. Perhaps there is a market that mirrors the characteristics of your most profitable town? Now could be the time to start marketing to homeowners in that area.
Enhance Your Marketing with Predictive Sales AI
PSAI uses the power of artificial intelligence to deliver a greater return on investment than traditional software. If you'd like to learn more about how PSAI's tracking and analytics generate more leads at a lower cost per sale, request a free demo to connect with our team.
Tags
Lead Score
Lead Sources