REQUEST DEMO
Drop In Our Tools to Capture More Leads and Manage Them Efficiently
Users convert in many ways so it is important to have tools that will increase those conversions and manage them in one spot.
Start Capturing More Leads From Your Website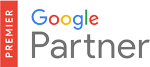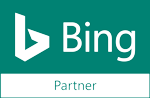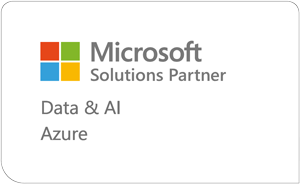 Enjoy a Free Subscription to Daily Hail Swaths
PSAI's Extreme Weather Insights delivers the most precise hail reporting to the half inch, every day. You can enjoy this for free!