REQUEST DEMO
Set Your Lead Generation Up for Success with A.I. Generated Audiences
Cut costs and increase lead volume with the most precise audience builder!
Target The Most Precise Audience of Quality Homeowners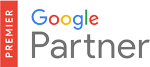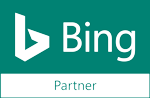 Enjoy a Free Subscription to Daily Hail Swaths
PSAI's Extreme Weather Insights delivers the most precise hail reporting to the half inch, every day. You can enjoy this for free!