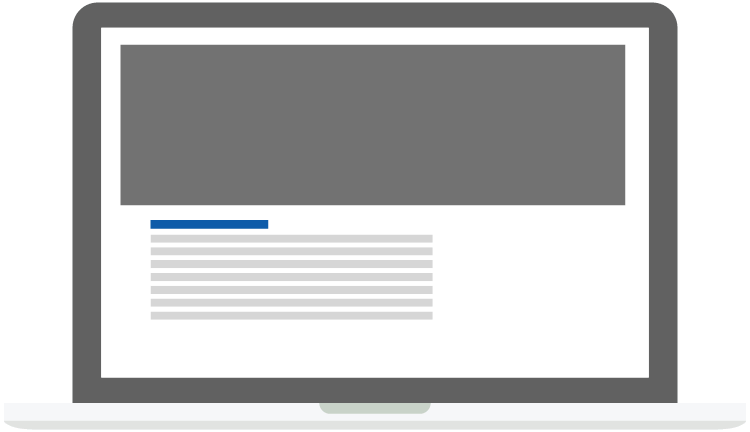 When competition is fierce, you need every tool at your disposal to engage with users and capture opportunity. For every potential customer that visits your website, there is a limited window of time that you have to convert that visitor into a lead for your business. At Predictive Sales AI, our l...
Read More
---
In a constantly evolving industry, it's important to create a marketing strategy that is comprehensive in its reach to generate more opportunities for your business. In 2021, online advertising should be a tenant of your digital strategy. During the pandemic alone, we are seeing more consumers at ho...
Read More
---
The team at Predictive Sales AI has been hard at work and is excited to announce the launch of our Ads Manager. The PSAI Ads Manager is a tool within your PSAI suite built to generate more leads through effective advertising. With Ads Manager, you have the ability to design, launch, and manage ad ca...
Read More
---
Predictive Sales AI enables your team to efficiently operate your business while better understanding your current and potential customers. For each lead that enters your system, PSAI generates a consumer profile, called a Predictive Portrait, so your team can better prepare for sales appointmen...
Read More
---
The customer journey never ends when you have a comprehensive marketing strategy. Repeat business from loyal customers and referrals for new jobs is a critical component of a scaling business. Predictive Sales AI delivers an AI engine that drives engagement before, during, and after the sales cycle,...
Read More
---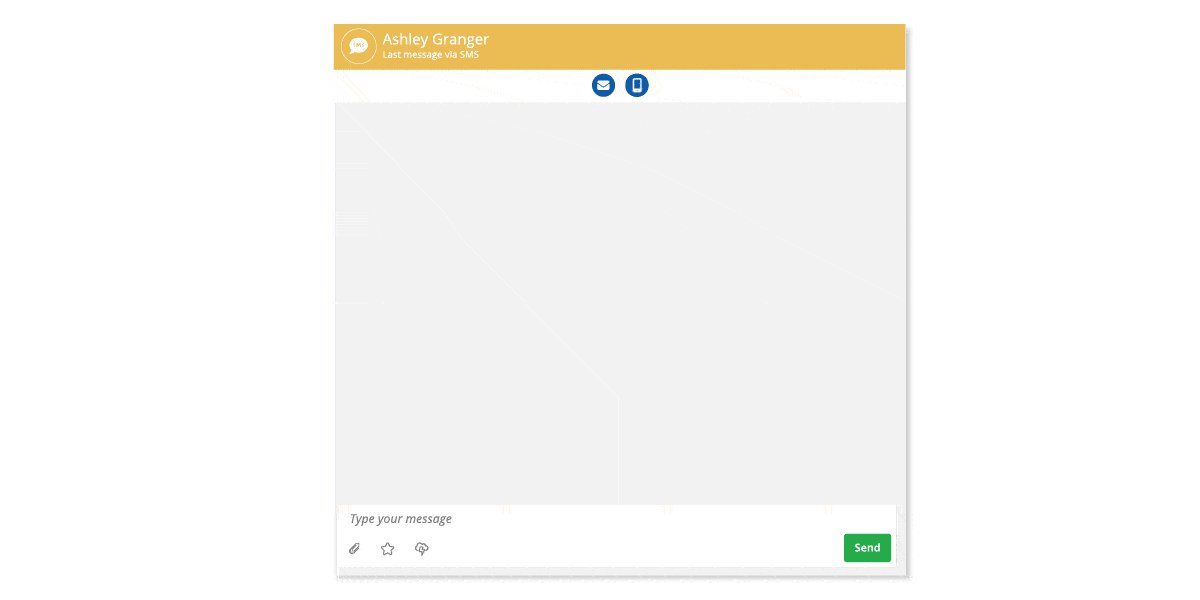 At Predictive Sales AI, we are constantly adding new features and suite upgrades to better serve our home improvement professionals. Our commitment to developing the best AI engine has pushed our team to create and implement new technology to help your business grow. Predictive Sales AI is excited t...
Read More
---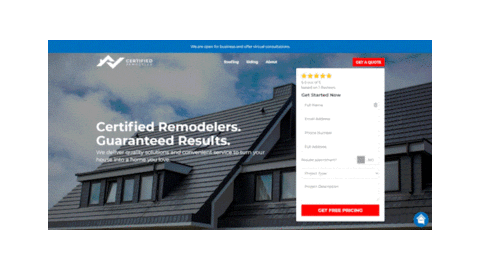 When a homeowner visits your website, it's your chance to convert them into a lead. Think of your website as your company's elevator pitch—you only have a few seconds or minutes with this buyer, so use it as an opportunity to sell them on your business. With Predictive Sales AI, you have the tools y...
Read More
---
A well-rounded marketing strategy means having systems in place to maximize your lead conversions. Predictive Sales AI's suite of tools are designed to address every step of your sales funnel, so you can get your brand in front of homeowners, engage with potential buyers, and convert them into...
Read More
---
A strong online reputation is an important building block of a successful business. As more consumers look to find new brands online, your digital presence is critical to expanding your customer base and generating returning customers. As the busy season begins to wind down, now is the perfect time...
Read More
---
As the hail season begins to wind down, you may be wondering how you can use the PSAI Weather Engine after the storms subside. At PSAI, we understand the importance of year-round sales activity, and that's why we designed the engine to work for your business effectively in the off-season. Here's how...
Read More
---