REQUEST DEMO
Smart Lead Generation Starts Here
Our machine learning technology gives you the ability to be in control of your lead generation. Let our software start working for you today!
Be In Control of Your Own Lead Volume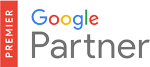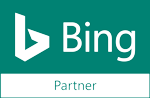 Set Up Your Home Improvement Business for Success!
Learning how to run a business by the numbers will give you the ability to make smart decisions backed by accurate data. This recorded webinar is available for viewing at your own convenience.