REQUEST DEMO
Smart Lead Generation Starts Here
Our machine learning technology gives you the ability to be in control of your lead generation. Let our software start working for you today!
Be In Control of Your Own Lead Volume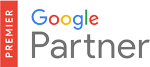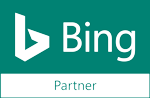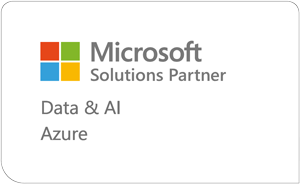 Enjoy a Free Subscription to Daily Hail Swaths
PSAI's Extreme Weather Insights delivers the most precise hail reporting to the half inch, every day. You can enjoy this for free!