REQUEST DEMO
Build Your Brand with PSAI
Take control of your brand with the tools that make it easy to engage with customers and drive new business.
Unlimited Growth with the PSAI Engine
---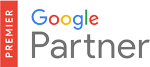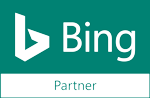 Enjoy a Free Subscription to Daily Hail Swaths
PSAI's Extreme Weather Insights delivers the most precise hail reporting to the half inch, every day. You can enjoy this for free!