REQUEST DEMO
DreamHome Remodeling on Using Customer Portraits with PSAI
Predictive Sales AI delivers insights into all aspects of your home services business.
Predictive Portraits Make Every Sales Rep an Expert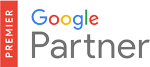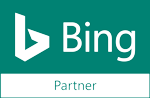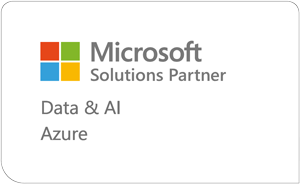 Enjoy a Free Subscription to Daily Hail Swaths
PSAI's Extreme Weather Insights delivers the most precise hail reporting to the half inch, every day. You can enjoy this for free!