REQUEST DEMO
One Platform. Total Lead Management.
Our AI-engine boasts a unified communication portal to easily engage with leads and deliver a higher closing rate.
Manage Leads Seamlessly with PSAI
Free Demo of PSAI Suite
Get an Early Look at Software That is Changing the Home Improvement Industry and Be One of the First to Take Advantage of it!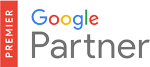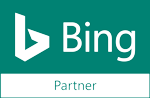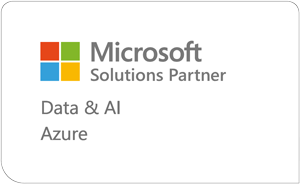 Enjoy a Free Subscription to Daily Hail Swaths
PSAI's Extreme Weather Insights delivers the most precise hail reporting to the half inch, every day. You can enjoy this for free!