REQUEST DEMO
One Platform. Total Lead Management.
Our AI-engine boasts a unified communication portal to easily engage with leads and deliver a higher closing rate.
Manage Leads Seamlessly with PSAI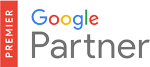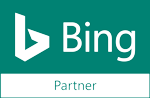 Enjoy a Free Subscription to Daily Hail Swaths
PSAI's Extreme Weather Insights delivers the most precise hail reporting to the half inch, every day. You can enjoy this for free!