REQUEST DEMO
Chat, Text, and Email All In One Place
Stop managing multiple communication channels and start engaging with leads in the way they prefer, without ever leaving your suite.
Meet Your Engagement Center
---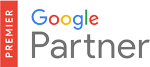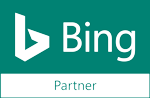 Enjoy a Free Subscription to Daily Hail Swaths
PSAI's Extreme Weather Insights delivers the most precise hail reporting to the half inch, every day. You can enjoy this for free!