REQUEST DEMO
Burnett Home Improvement Runs More Appointments with Visual Quoter
PSAI's Visual Quoter maximizes the efficiency of your sales funnel with easy-to-run virtual appointments.
Conduct Virtual Appointments from the Comfort of Your Home or Office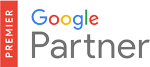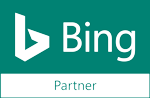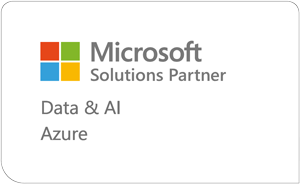 Enjoy a Free Subscription to Daily Hail Swaths
PSAI's Extreme Weather Insights delivers the most precise hail reporting to the half inch, every day. You can enjoy this for free!