REQUEST DEMO
Know What's Making Your Phone Ring with Phone Tracking
Elevate your phone management with call sourcing, tracking, and recording to set more appointments and connect with customers.
Total Call Management At Your Fingertips
---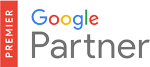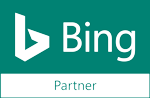 Enjoy a Free Subscription to Daily Hail Swaths
PSAI's Extreme Weather Insights delivers the most precise hail reporting to the half inch, every day. You can enjoy this for free!