REQUEST DEMO
Keep Your Business On-The-Go with Texting
Phone conversations are becoming a thing of the past. Move your website and business into the future and engage with customers via texting.
Reach More Customers with Texting
---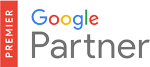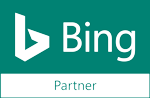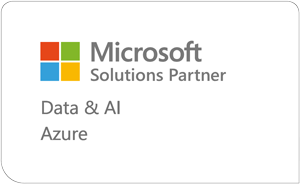 Enjoy a Free Subscription to Daily Hail Swaths
PSAI's Extreme Weather Insights delivers the most precise hail reporting to the half inch, every day. You can enjoy this for free!