REQUEST DEMO
Offline Sources, Integrated Online So You Know Who's Making the Phone Ring.
Know the volume, quality and return of all your marketing, including offline!
Know Your Audience, Build Your Brand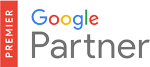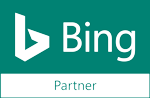 Enjoy a Free Subscription to Daily Hail Swaths
PSAI's Extreme Weather Insights delivers the most precise hail reporting to the half inch, every day. You can enjoy this for free!