REQUEST DEMO
Understand Your Customer with the Click of a Button
Your team may not have the time to build an accurate customer profile, but our artificial intelligence tools do—and they do it quite instantly.
Predictive Portraits™ - Powered by AI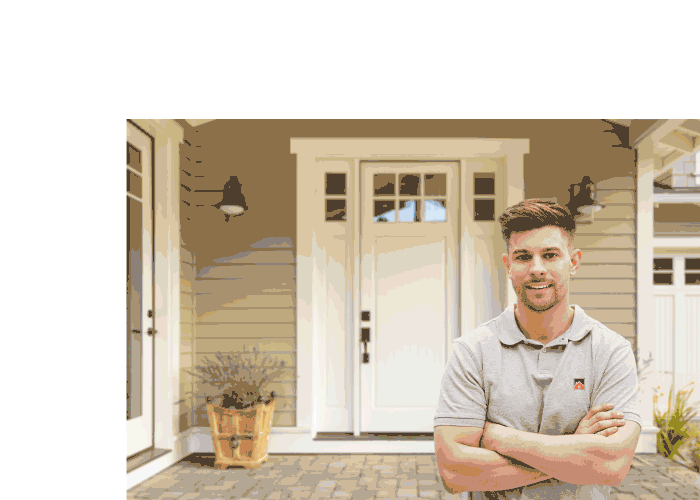 Customer Insights
Understand your customer before you walk into an appointment.
Home Data
Know the home you're selling to, so you can customize your approach to close the deal.
Smarter Insights Over Time
PSAI gets smarter with every interaction, giving you more precise recommendations for every lead.
Data-Driven Alignment
PSAI has hundreds of data points and unique insights into different subsectors of the home services industry that are factored into every Predictive Match Index™. An index of 5 is not a guaranteed sale, and an index of 1 is not a guaranteed miss; the PMI™ indicates the likelihood of a customer matching with your company's products and services.
Lead Management
You can use the Predictive Match Index™ to quickly see if a lead aligns with your unique business offerings. With this insight, you can prioritize appointments and align the right reps to each lead to better manage your lead flow.
Stop Showing Up to Sales Appointments Unprepared!