REQUEST DEMO
Turn Your Last Project Into Your Next with A.I. Referral Marketing
Leverage past projects to reach local homeowners through digital campaigns powered by A.I.
Earn New Business through Digital Word of Mouth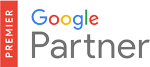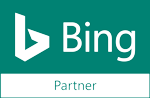 Enjoy a Free Subscription to Daily Hail Swaths
PSAI's Extreme Weather Insights delivers the most precise hail reporting to the half inch, every day. You can enjoy this for free!