REQUEST DEMO
Make Each Website Visit Count with Exit Intent
Boost leads from visitors you are already getting by identifying users intending to leave and employing a powerful call-to-action to convert them.
Don't Miss Out On Last Chance Connections
---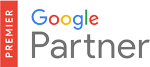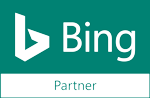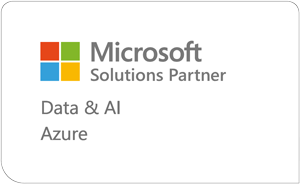 Enjoy a Free Subscription to Daily Hail Swaths
PSAI's Extreme Weather Insights delivers the most precise hail reporting to the half inch, every day. You can enjoy this for free!