REQUEST DEMO
Make Each Website Visit Count with Exit Intent
Boost leads from visitors you are already getting by identifying users intending to leave and employing a powerful call-to-action to convert them.
Don't Miss Out On Last Chance Connections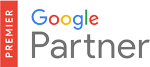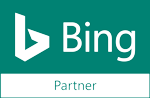 Set Up Your Home Improvement Business for Success!
Learning how to run a business by the numbers will give you the ability to make smart decisions backed by accurate data. This recorded webinar is available for viewing at your own convenience.