REQUEST DEMO
Convert Your Traditionally In-Person Leads Online with Digital Home Shows
Make Home Show season a year-round event and generate high-quality leads with PSAI's Digital Home Shows.
Turn In-Person Events Into Digital Leads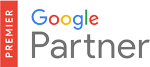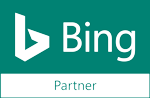 Enjoy a Free Subscription to Daily Hail Swaths
PSAI's Extreme Weather Insights delivers the most precise hail reporting to the half inch, every day. You can enjoy this for free!