REQUEST DEMO
Capture Leads & Connect with Customers using AI Quote Forms
AI Quote Forms pave the way for a successful customer experience through comprehensive lead capture, integration, and management.
Enhance the Customer Journey with AI Quote Forms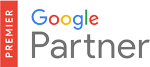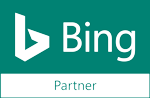 Enjoy a Free Subscription to Daily Hail Swaths
PSAI's Extreme Weather Insights delivers the most precise hail reporting to the half inch, every day. You can enjoy this for free!