When competition is fierce, you need every tool at your disposal to engage with users and capture opportunity. For every potential customer that visits your website, there is a limited window of time that you have to convert that visitor into a lead for your business.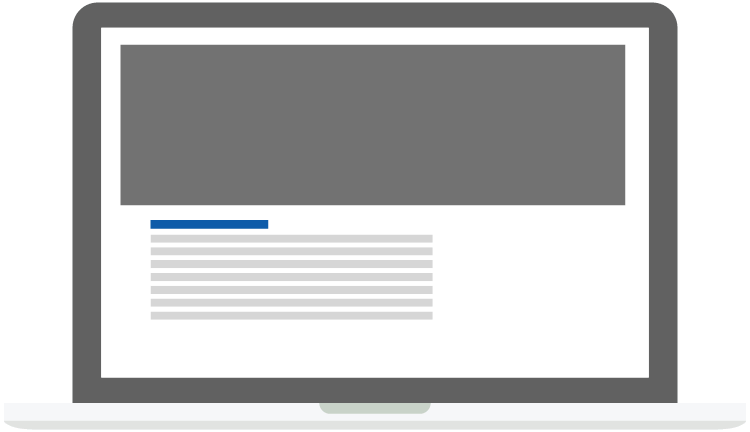 At Predictive Sales AI, our lead capture tools provide multiple conversion opportunities in the form of self-service apps. You can create these apps and drop them directly on your website to increase site engagement and lead conversion
A.I. Chatbot: Combining artificial intelligence and self-service chat, the AI chatbot allows you to engage and convert website visitors at a much higher rate, without the need for additional resources. Answer questions, capture lead information, and set appointments, all with the power of AI. Whether you let the chatbot do all the work or prefer to transfer responsibility to a team member, we've made the AI chatbot your digital assistant.
Exit Intent: Our exit intent tool uses insight to identify users intending to leave your website. By giving you the ability to provide a compelling offer or selling point right before they leave, you'll decrease your bounce rate and increase leads.Turn weather events into revenue with our self-service widget. Weather Widget delivers the past 3 storm events of a customer's property and allows them to connect with your team to schedule a consultation.
Tracking Phone Numbers: With our tracking phone numbers, you will know exactly which offline marketing sources are making your phone ring. Whether it's from billboards, TV ads, yard signs, door mailers, and more, all your offline leads will seamlessly flow into your PSAI communication portal to manage opportunity.
Visual Quoter: With Visual Quoter, your sales reps will be able to conduct virtual in-home sales appointments. From video walk-thrus to product demos and presenting materials and proposals, Visual Quoter gives you the opportunity to run appointments without stepping into a home.
Do More with PSAI
Our tools are easy to customize and are made right within your Predictive Sales AI Platform. Simply choose your desired app and customize its design to include your logo and branding. Then, you can drop that code directly on your site, without the need for a team of designers or a total design overhaul.
With Predictive Sales AI, you'll have custom self-service apps on your website in minutes, so you can start converting every lead into a customer.
Tags
Website Software