REQUEST DEMO
Check Out These Google Local Services Success Stories!
These clients have leveraged our expertise, combined with the Google Guaranteed opportunity to drive high-quality leads!
Start Driving Low-Cost Google Leads Today!
Google Local Services campaigns have been a foundational element to our clients' lead generation strategies. A robust source of low-cost, high-intent leads, these clients have leveraged the Google Guaranteed badge to grow their monthly volume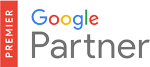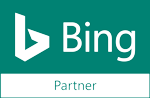 Enjoy a Free Subscription to Daily Hail Swaths
PSAI's Extreme Weather Insights delivers the most precise hail reporting to the half inch, every day. You can enjoy this for free!