REQUEST DEMO
Cochran Exteriors on Using PSAI Insights to Their Benefits
PSAI uses the power of artificial intelligence to deliver a greater return on investment than traditional software.
Learn How You Can Use PSAI Insights to Scale Your Business, like Cochran Exteriors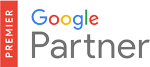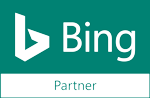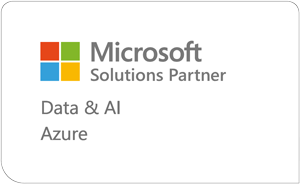 Join us on exclusve webinar to learn how machine learning with A.I. can drive more quality leads for your business.
*Home Services Companies Only