REQUEST DEMO
Cochran Exteriors on Using PSAI Insights to Their Benefits
PSAI uses the power of artificial intelligence to deliver a greater return on investment than traditional software.
Learn How You Can Use PSAI Insights to Scale Your Business, like Cochran Exteriors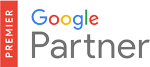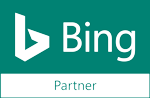 Enjoy a Free Subscription to Daily Hail Swaths
PSAI's Extreme Weather Insights delivers the most precise hail reporting to the half inch, every day. You can enjoy this for free!