REQUEST DEMO
Learn How an Exterior Remodeler is Using Past Projects to Grow New Projects
NMC Exteriors uses Past Projects at all phases of their business to generate more traffic, close more leads and refer new customers.
Past Projects is Your Referral Marketing Tool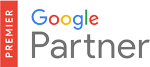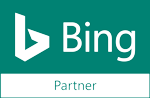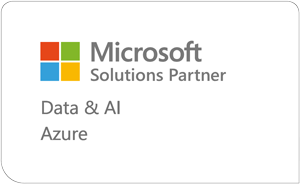 Enjoy a Free Subscription to Daily Hail Swaths
PSAI's Extreme Weather Insights delivers the most precise hail reporting to the half inch, every day. You can enjoy this for free!