REQUEST DEMO
Learn How an Exterior Remodeler is Using Past Projects to Grow New Projects
NMC Exteriors uses Past Projects at all phases of their business to generate more traffic, close more leads and refer new customers.
Past Projects is Your Referral Marketing Tool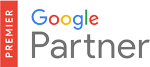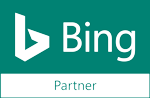 Set Up Your Home Improvement Business for Success!
Learning how to run a business by the numbers will give you the ability to make smart decisions backed by accurate data. This recorded webinar is available for viewing at your own convenience.