REQUEST DEMO
XL Contracting is Using PSAI Weather to Turn Storms into Revenue.
PSAI Weather Offers You a Full-Service Marketing Engine to Identify Storm Opportunities, Launch a Campaign and Drive Storm Leads.
Launch Custom Storm Campaigns Right From Your PSAI Portal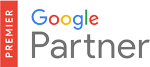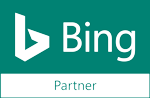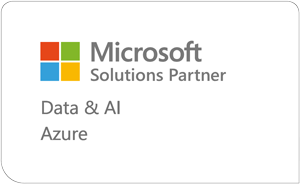 Join us on exclusve webinar to learn how machine learning with A.I. can drive more quality leads for your business.
*Home Services Companies Only