REQUEST DEMO
XL Contracting is Using PSAI Weather to Turn Storms into Revenue.
PSAI Weather Offers You a Full-Service Marketing Engine to Identify Storm Opportunities, Launch a Campaign and Drive Storm Leads.
Launch Custom Storm Campaigns Right From Your PSAI Portal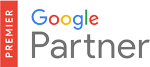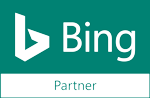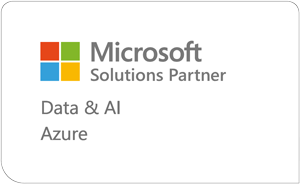 Enjoy a Free Subscription to Daily Hail Swaths
PSAI's Extreme Weather Insights delivers the most precise hail reporting to the half inch, every day. You can enjoy this for free!