REQUEST DEMO
Martin Home Exteriors Generated over $100,000 in Revenue!
The PSAI Ads Manager makes it easy to launch low-cost, high-impact social campaigns.
Launch Custom Ad Campaigns Directly from Your PSAI Suite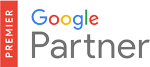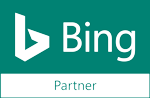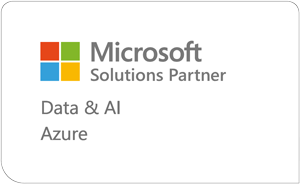 Enjoy a Free Subscription to Daily Hail Swaths
PSAI's Extreme Weather Insights delivers the most precise hail reporting to the half inch, every day. You can enjoy this for free!