REQUEST DEMO
Capture More Leads with Automated Storm Landing Pages
PSAI builds you a custom storm landing page for you to use in all levels of your storm marketing.
Use Our Automated Storm Campaigns to Drive More Customer Engagement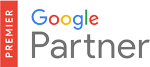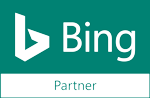 Enjoy a Free Subscription to Daily Hail Swaths
PSAI's Extreme Weather Insights delivers the most precise hail reporting to the half inch, every day. You can enjoy this for free!