REQUEST DEMO
Thank you for registering for upcoming webinar!
Your webinar details will be emailed to you via Zoom.
Don't want to wait? Schedule an individual webinar below!
---
Predicive Sales A.I.
Request Demo of PSAI Suite
Get an Early Look at Software That is Changing the Home Improvement Industry!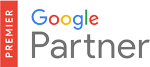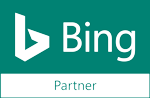 Enjoy a Free Subscription to Daily Hail Swaths
PSAI's Extreme Weather Insights delivers the most precise hail reporting to the half inch, every day. You can enjoy this for free!