REQUEST DEMO
Best of Success Attendees! Enter to Win Free iPad.
With Entry, You'll Get Free Subscription to Extreme Weather Insights
Enter Now
Proud Sponsor of Best of Success 2021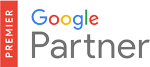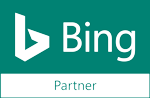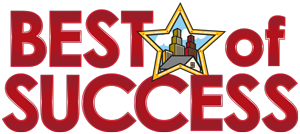 Enjoy a Free Subscription to Daily Hail Swaths
PSAI's Extreme Weather Insights delivers the most precise hail reporting to the half inch, every day. You can enjoy this for free!