REQUEST DEMO
DreamHome Remodeling Captures More Storm Revenue at a Lower Cost with PSAI
The PSAI Weather Engine delivers storm leads through targeted digital marketing to reach homeowners in weather event zones.
Contractors Like DreamHome Are Driving Low-Cost Storm Leads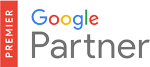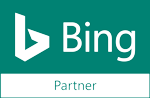 Enjoy a Free Subscription to Daily Hail Swaths
PSAI's Extreme Weather Insights delivers the most precise hail reporting to the half inch, every day. You can enjoy this for free!