REQUEST DEMO
Learn How A Local Roofer Drove 50 Leads in a Few Days!
With PSAI Weather, You Can Have Your Lead Generation Ready When Opportunity Comes.
Drive Lower Cost Leads Before Your Competitors!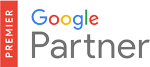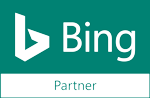 Enjoy a Free Subscription to Daily Hail Swaths
PSAI's Extreme Weather Insights delivers the most precise hail reporting to the half inch, every day. You can enjoy this for free!