REQUEST DEMO
PSAI's Software Set Provides Year-Round Value to Contractors
It's important to consider how your marketing and sales tools enhance your operations to reflect your business during all seasons.
Our toolset considers every step of your funnel, year-round.
Free Demo of PSAI Suite
Get an Early Look at Software That is Changing the Home Improvement Industry and Be One of the First to Take Advantage of it!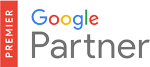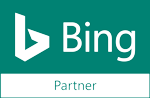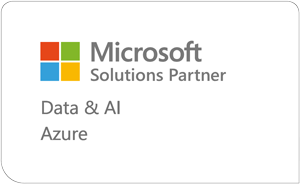 Join us on exclusive webinar to learn how machine learning with A.I. can drive more quality leads for your business.
*Home Services Companies Only