REQUEST DEMO
PSAI's Software Set Provides Year-Round Value to Contractors
It's important to consider how your marketing and sales tools enhance your operations to reflect your business during all seasons.
PSAI's Software Set Provides Year-Round Value to Contractors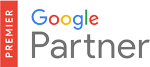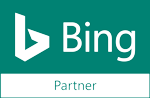 Enjoy a Free Subscription to Daily Hail Swaths
PSAI's Extreme Weather Insights delivers the most precise hail reporting to the half inch, every day. You can enjoy this for free!