REQUEST DEMO
James Hardie Lead Generation
Use the power of A.I. backed by the Hardie brand to drive siding leads for your company!
James Hardie Lead Generation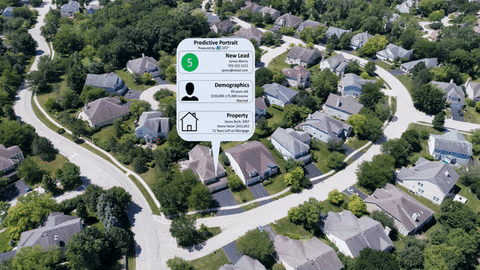 1. A.I. Target Audience
We use precise homeowner targeting, optimized for James Hardie, to set a campaign up for success. This includes filtering our audience by homeowner demographics and property insights to identify homes that are a good fit for James Hardie Siding, even before the homeowners know it. This eliminates competition and puts your company at the front of the line.
2. Digital Marketing Featuring James Hardie Assets

We directly match your custom audience on the most engaging platforms, creating compelling James Hardie branded ads for high intent homeowners. No need to be a digital marketing expert. Our Ads Manager creates guided campaigns using proven strategies and a full arsenal of James Hardie marketing assets. Your lead generation campaign can be launched in minutes.
3. Boost Website Leads with A.I. Lead Capture

Including a Chatbot Assistant, A.I. texting, Exit Intent and more, our suite of drop-on lead capture tools has everything needed to convert website visitors into leads without the need of a site redesign.


4. Automated Lead Flow
Our platform will route leads instantly to your own Communication Portal. This one-stop engagement center is where you can track activity, unlock project insights, and customer profiles. Take it a step further by engaging your contacts via chat, text and video calling or boost reviews with the click of a button.

5. Generate Results

This CAP member leveraged the James Hardie brand to attract a well-aligned audience that was eager to convert. By utilizing the James Hardie product offerings to boost visibility, they were able to increase their conversion rate while keeping costs low.