REQUEST DEMO
Did You Miss Our Exclusive Webinar on A.I. Lead Generation?
Watch the webinar in full to learn how A.I. can help fulfill your lead generation needs.
Watch Our Previously Recorded Webinar Below!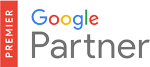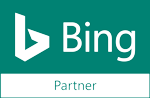 Enjoy a Free Subscription to Daily Hail Swaths
PSAI's Extreme Weather Insights delivers the most precise hail reporting to the half inch, every day. You can enjoy this for free!