REQUEST DEMO
Sherwin-Williams Metal Roofing Lead Generation
Use the power of A.I. backed by the Sherwin-Williams brand to drive metal roof leads for your roofing company!
Become a Sherwin William Metal Roofing Contractor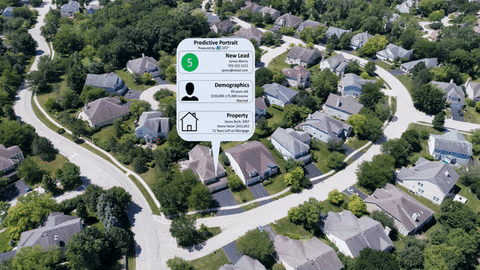 A.I. Target Audience
We use precise homeowner targeting, optimized for metal roofing to set up a campaign for success. This includes filtering our audience by homeowner demographics and property insights to identify homes that are a good fit for a metal roof, even before the homeowners know it. This eliminates competition and puts your company at the front of the line.
→ Schedule Demo
Digital Marketing Featuring Sherwin Williams Brand

Once the audience is built, we directly match that audience on the most engaging platforms, creating compelling Sherwin Williams branded ads for high intent homeowners. No need to be a digital marketing expert. Our Ads Manager creates automated campaigns using proven strategies that can be launched in minutes.
Boost Website Leads with A.I. Lead Capture
No need for a website overhaul. PSAI has developed drop-on tools to boost leads on your website. Including a Chatbot Assistant, A.I. texting, Exit Intent and more. Our suite of drop-on lead capture tools has everything needed to convert website visitors into leads.

Automated Lead Flow
Our platform will route leads to contractor's individual Communication Portal. This one-stop engagement center is where you can track activity, unlock project insights and communicate via chat, text or email with customers. Once the leads are received by the contractor, they can leverage our PSAI sales tools, including customer insights, predictive match index and engagement apps to convert leads into sales at the highest rate.
Turn Your Last Job Into Your Next

Don't let your past projects go to waste, let your work speak for itself! PSAI's reputation management tools make it easy to generate reviews and even launch referral campaigns. Our Ads Manager gives you the ability to showcase a featured job to a high-quality A.I. audience on Facebook to drive more local leads.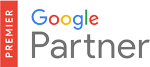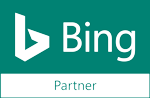 Enjoy a Free Subscription to Daily Hail Swaths
PSAI's Extreme Weather Insights delivers the most precise hail reporting to the half inch, every day. You can enjoy this for free!