REQUEST DEMO
PSAI and Lansing Partner to Bring You Software To Fill Your Sales Funnel
From online visitors and conversion tools to customer service and sales reporting, make your sales funnel more efficient.
One Platform for All Solutions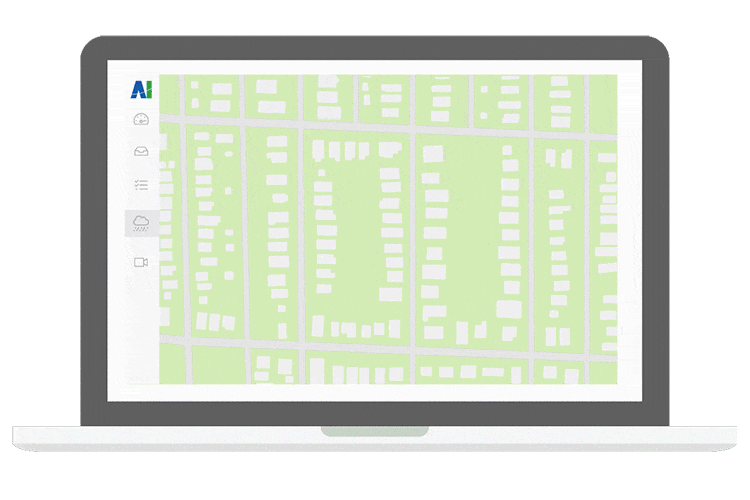 Connect
Lead Generation
Using our A.I. mapping, you can choose your target audience at the home level and PSAI will connect that audience to a proven marketing campaign, assuring your ads are in front of the homeowners that matter. Best of all, this is all possible directly within your PSAI portal.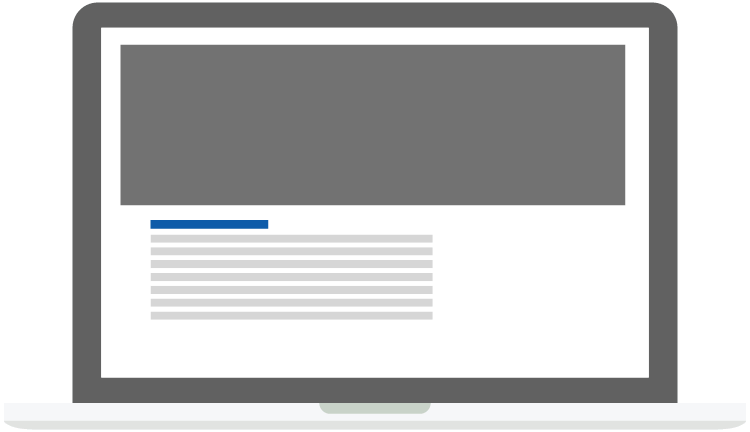 capture
Lead Capture
Our drop-on applications can seamlessly be added to your website, helping you capture more leads from current traffic. Each app offers an additional opportunity to engage your website visitors while flowing A.I. insights directly to your PSAI portal so your team can manage them better.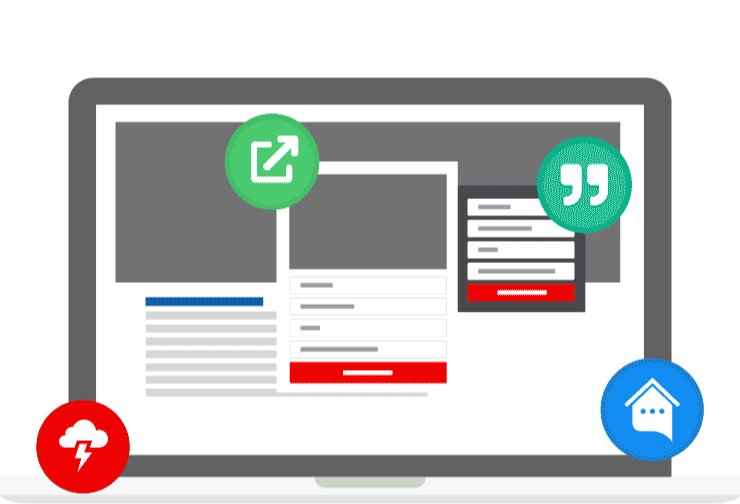 Convert
Lead Management
Our lead management software is built to sell smarter, communicate better, improve your brand reputation, and turn your last customer into your next customer.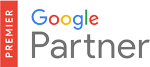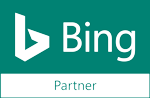 Enjoy a Free Subscription to Daily Hail Swaths
PSAI's Extreme Weather Insights delivers the most precise hail reporting to the half inch, every day. You can enjoy this for free!